Centenary Event
Our event for the Armistice and Kingston Avenue of Honour Centenary took place on 11 November 2018. Many thanks to all who joined us to commemorate the Centenary of the Avenue. The Remembrance Day Service was very well attended, with over 500 people joining us to honour the men and women from the region who served in World War I, and the people who have served in all wars. The service was preceded by a parade, which included the 39th Battalion Banner (many men in the Avenue were part of this battalion), the Creswick Light Horse Troop, veterans and local primary schools, with music by the Creswick Brass Band.
The service was led by Alan Morris, President of the Creswick-Smeaton RSL sub-branch, and included speeches by Michael Ronaldson, former MP, Lilli Bowyer, Daylesford Secondary College student, and Geoffrey Tisdall, Reverend Canon.
The range of performers included Tim Drylie singing old favourites accompanied by the Creswick Brass Band, The Kingston Avenue of Honour song, the Roundabout Folk Band (Kingston locals), Irish dancers, the Mary Gardens.
Displays included an installation of poppies on the grass bank behind the Service, another installation of poppies suspended en masse in a pine tree, and a sign installation pointing to towns of the former Shire of Creswick, and places where the men and women of the Avenue served overseas. Tradespeople from the region shared their trades, including a bodger, a bootmaker, bobbin lace maker, The Odd Sockery, displays of military hats, antique tools, military clothing, vintage cars and steam machinery, an interactive travelling salesman's truck, and historical photos of the region.
The kids activities were very well-received, with a number of people taking part in the old-fashioned games and the Tree Trail.
The coffee and food vendors really helped to make the day a success, providing attendees with a wide variety of food options.
We have included several photos from the event below, as well as pages from the program of events, which was available on the day.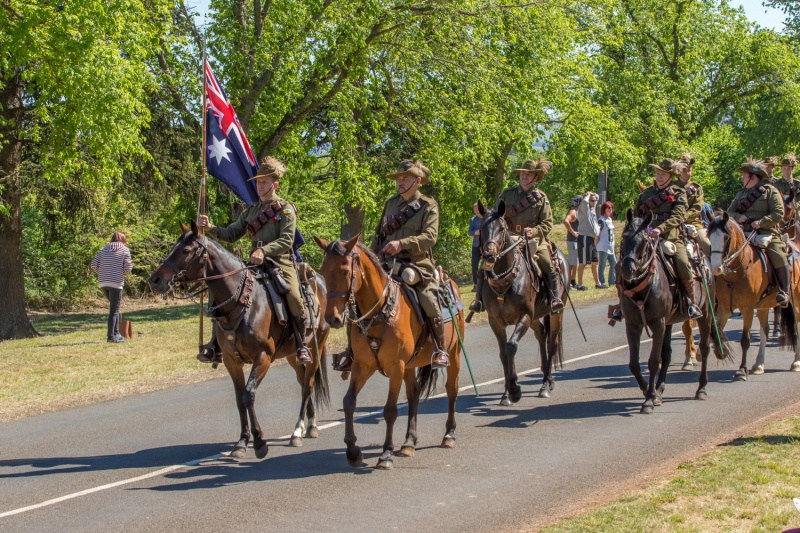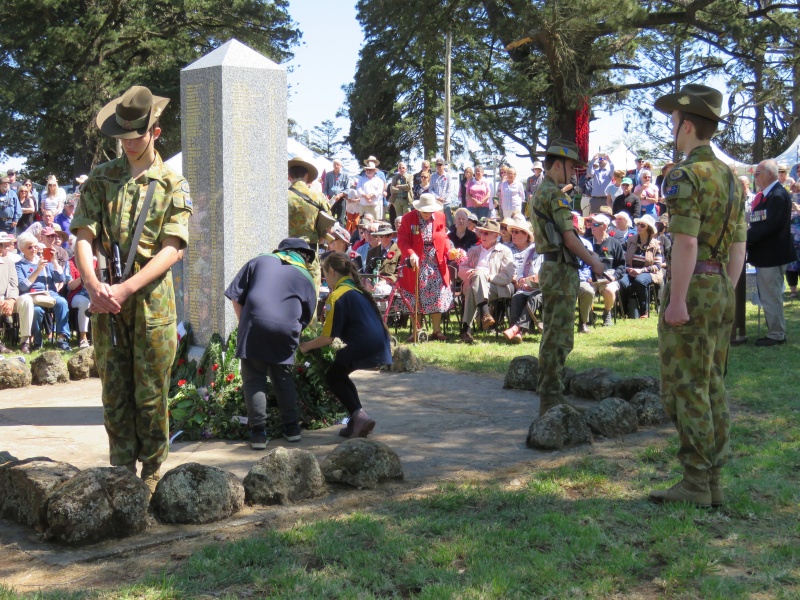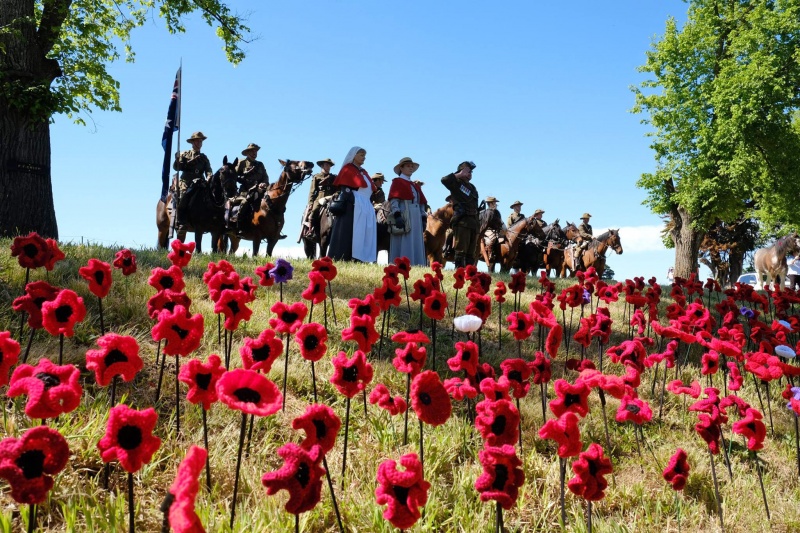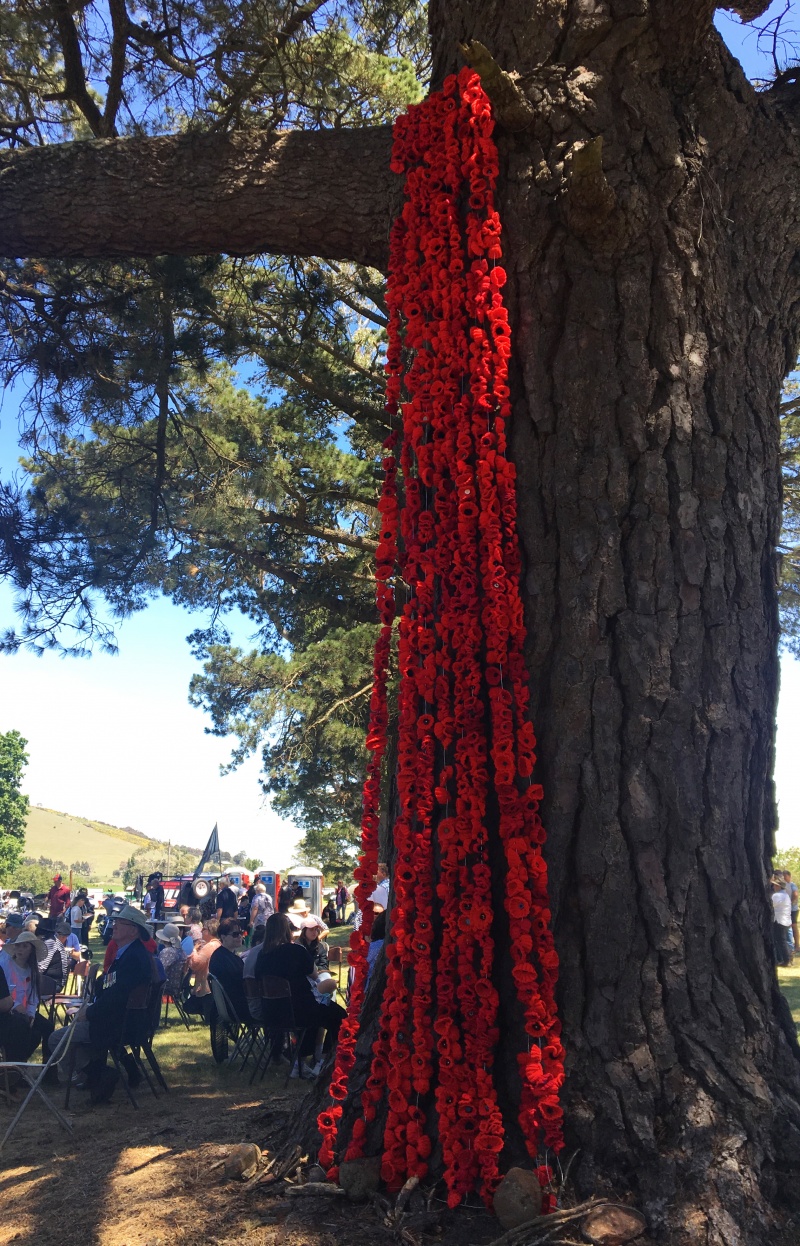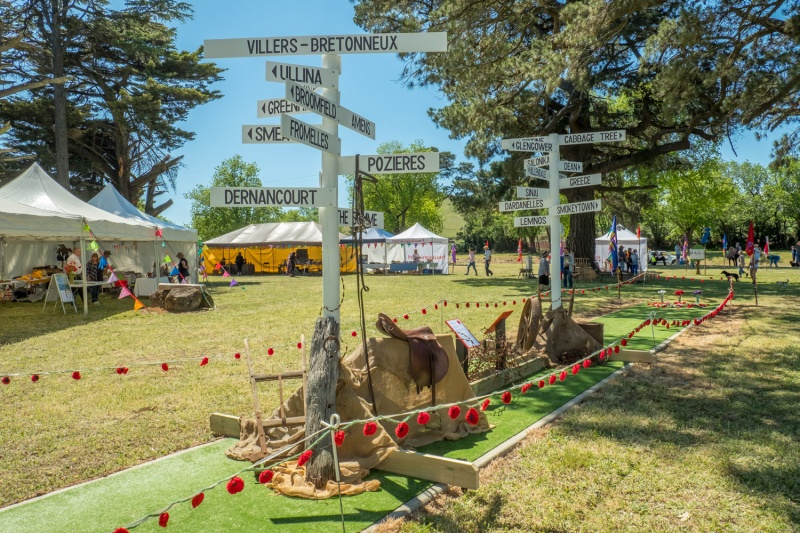 The event program can be seen below – click on each image for more detail, or right click (control click on Mac) to open in a new tab to view full size:
Please visit our Facebook page for information on future events, and to see more photos of the Centenary event.

Business and Tourism Creswick
www.creswick.net